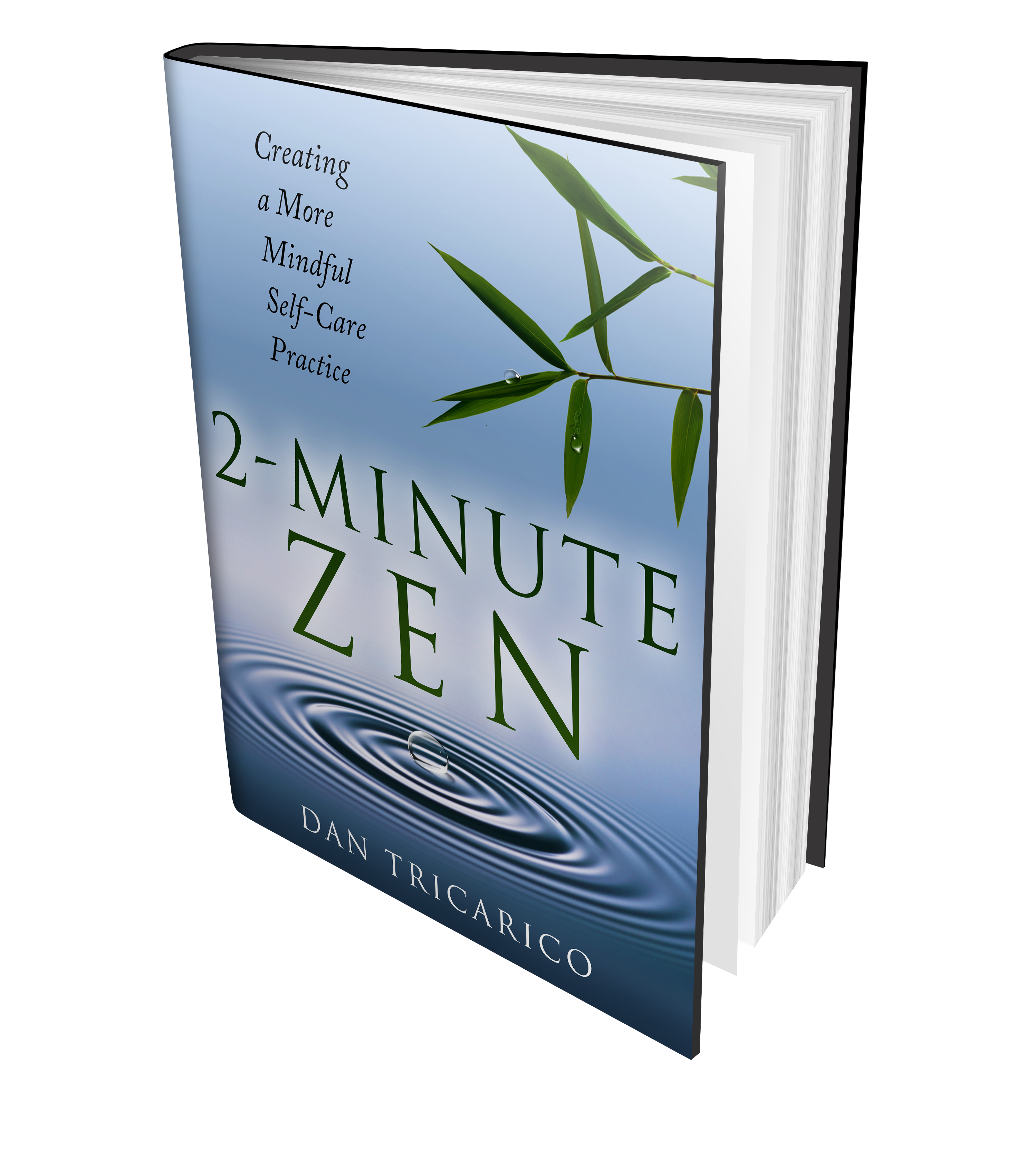 Has teaching become too stressful?

Do you get home at night tired and spent, with no patience for your own children (or spouse) because you get paid to have patience with OTHER people?
Are you looking for suggestions on how to relax, renew, and rejuvenate, but you don't have a ton of time or money to get away?
If so, don't worry.
You've come to the right place.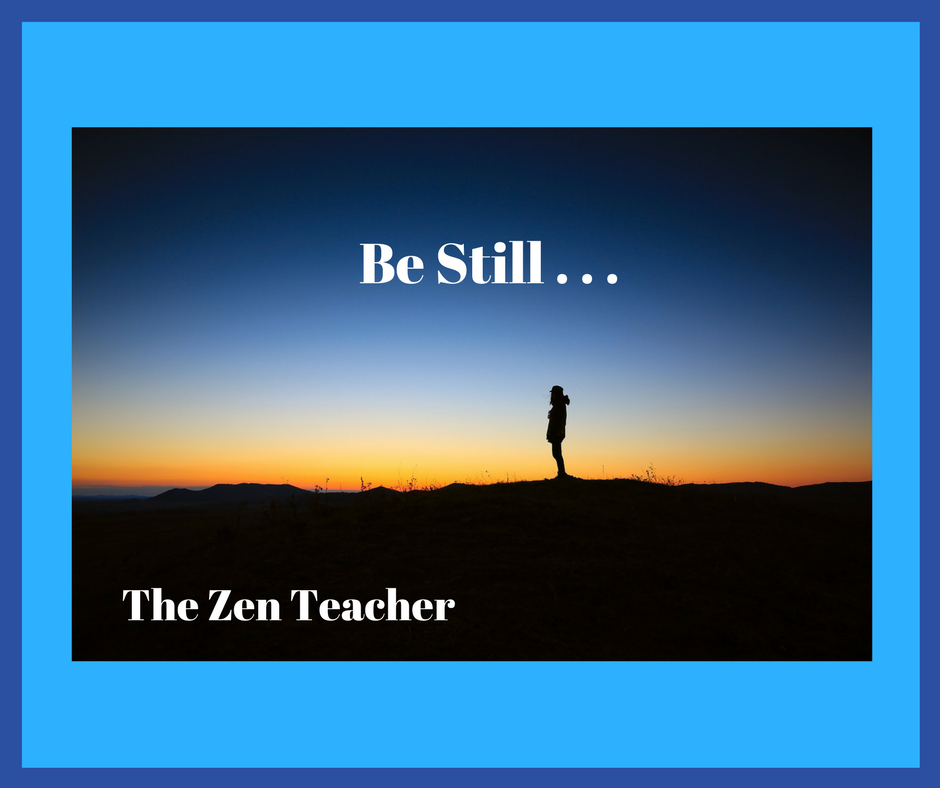 2-Minute Zen: Creating a More Mindful Self-Care Practice consists of over 30 of my most popular blog posts, including 5 posts that have NEVER been seen anywhere else.
Perfect for printing, 2-Minute Zen is a PDF eBook that includes brief, but great reminders of how to care for yourself, improve your focus and Mindfulness, and increase your peace. It also includes a gorgeous cover and inspirational photos throughout.
Blog posts include:
How to focus on what's really important
The "antidote" to stress
Why simplicity is hard, but critical
3 Steps to a more Peaceful Life
21 Ways to be Mindful from your house to your car
The benefits of Silence
25 Roads to Self-Care